Kinera Idun Deluxe: A turning point
Not too long ago, Kinera came up with Odin and Idun Deluxe, each being a flagship model and an upgraded version of their previous model. I've purchased both models, first the Odin then the Idun Deluxe. I usually don't like to buy gears without having much info, but after gambling with the Odin I've found it enough to invest in Kinera products and also went for the Idun Deluxe. This particular model is a limited edition limited to 500pcs. Let's take a look at the features and how it performs for the price.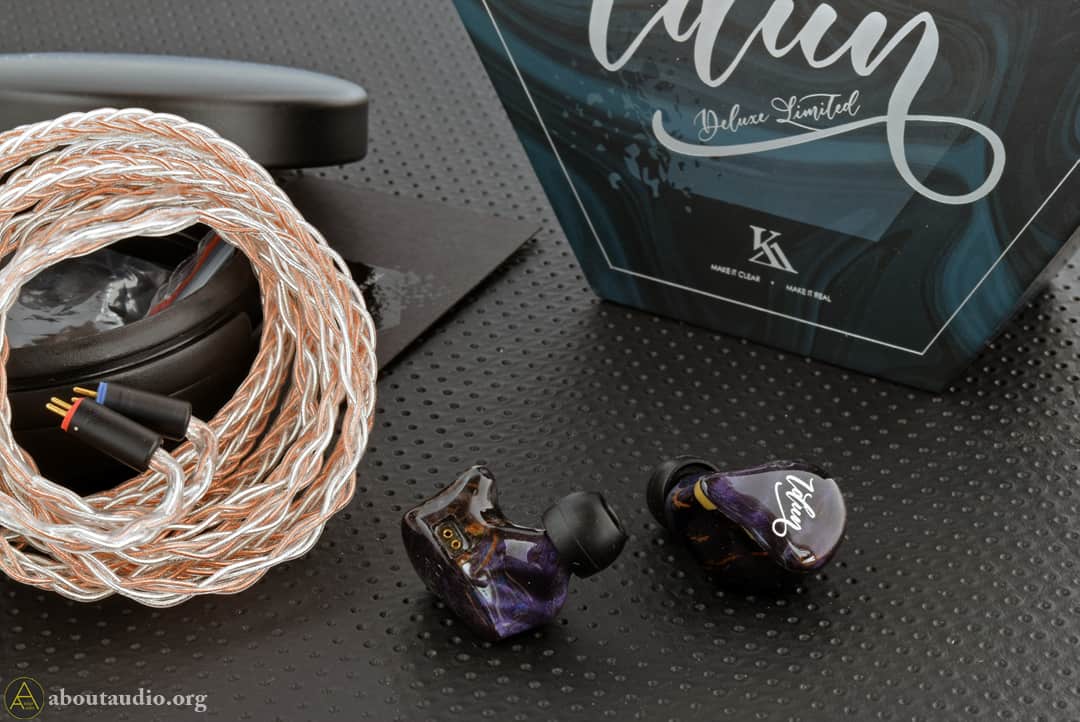 Packaging
Idun Deluxe comes in a compact yet beautifully designed packaging. The box as the same hexagonal shape but much smaller, just a little bigger than the size of a carrying case. Other than the earphones, the included accessories are multiple pair of FAD E-type eartips, a metal case, and some paperwork.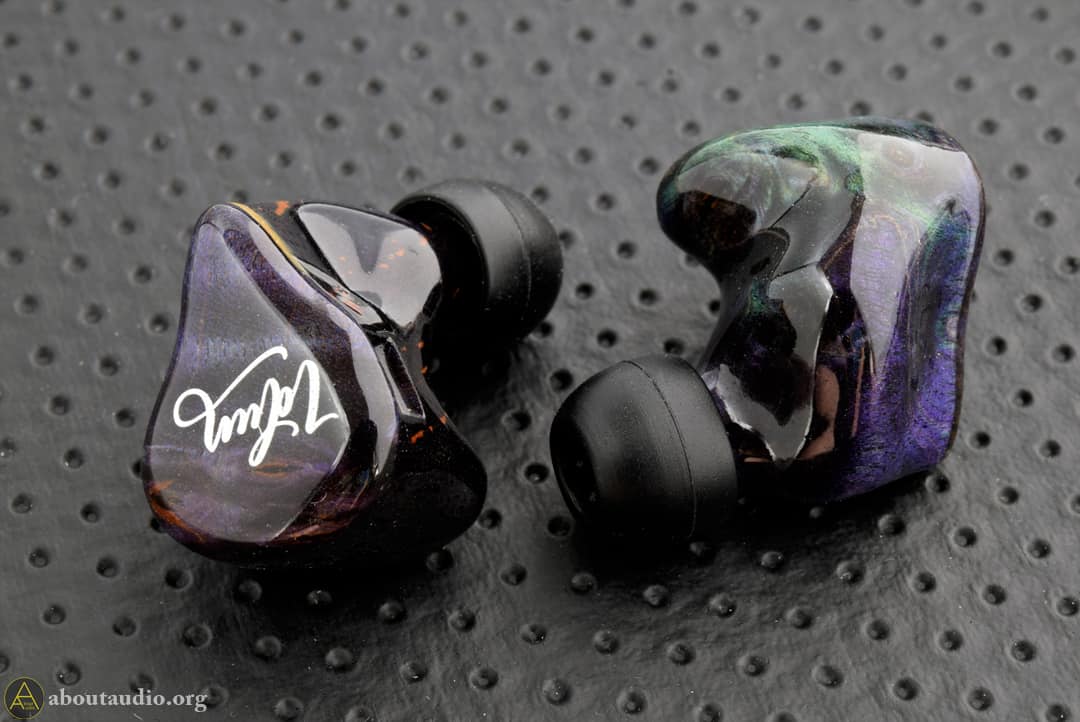 Earpieces
Idun Deluxe has the same shape as the original Idun, but now in full stabilized wood. This is one of the best looking IEMs among its price range or even higher. The finish is stellar and the entire earpiece is finished with stabilized wood, including the nozzles. Idun Deluxe continues the same 2BA+1DD hybrid configuration as the previous model, but with upgraded drivers and revised tunings.
The 0.78mm CIEM 2pin sockets are 'slightly' recessed but don't cause any compatibility issues whatsoever. It has an approximately T400 nozzle diameter and works with most aftermarket eartips. My favorite eartip choice for these was JVC Spiral Dot as it works out very well with Deluxe's sound signature.
Cable
The included cable seems to be a quality one. It's an 8 core mixture of single crystal copper and silver plated copper. Not the most evenly braided cable, but still a whole lot better than cheap normal ones. The textures are very soft and don't produce any microphonics. It also matches pretty nicely with the Idun Deluxe sound-wise, so no need to upgrade to different cables unless you have a specific one that works out well with these. 
Sound Impression: lows, mids
Idun Deluxe has a slightly w-shaped sound signature with uplifted bass. Bass feels relatively high in density and feels elastic, providing a tasteful bass strike. It decays fast while leaving only a minor amount of reverb which achieves both details and cleanness. It's simply a quality bass that knows how to dive deep while staying classy.
Mids are where the BA drivers start to kick in. These BA drivers supplement the smooth sounding dynamic driver with details but in a very organic way. The lower mids show a steady, gradual connection with the bass and the upper mids take a small step forward from the other frequencies. Another part that I've found it interesting was its unique reverb from the vocals. Not that much reverb, but definitely there. Adding reverbs on the mids usually causes the sound to feel slow or muddy, but that wasn't the case here. Idun Deluxe manages to keep the sound clean and presents a natural sound flow.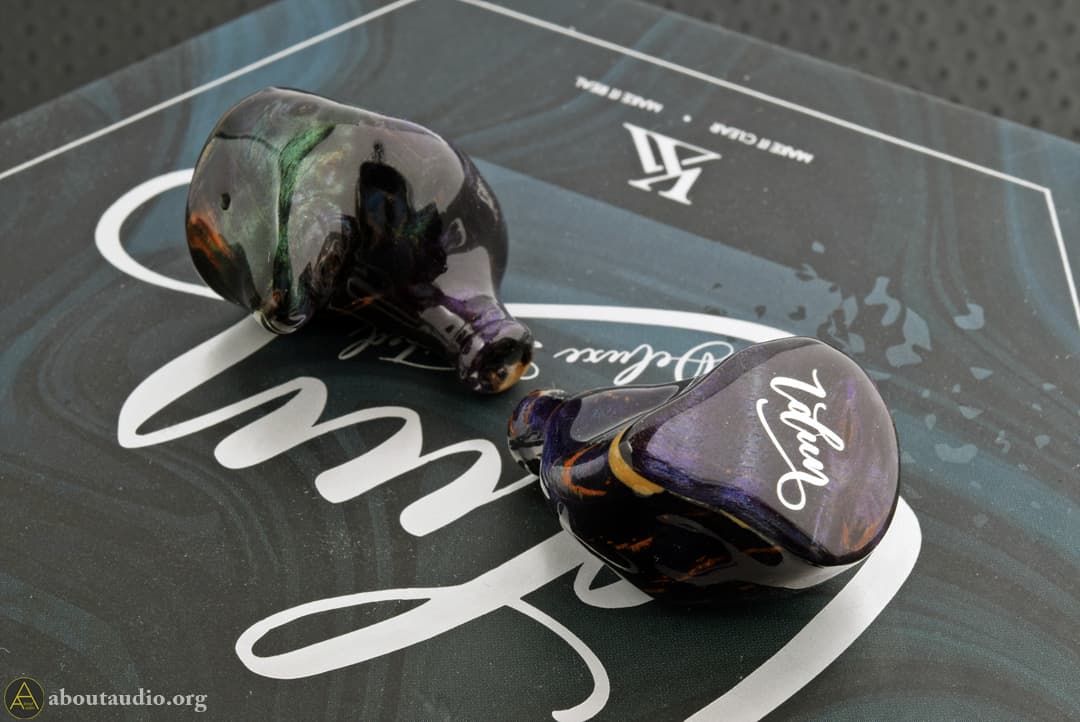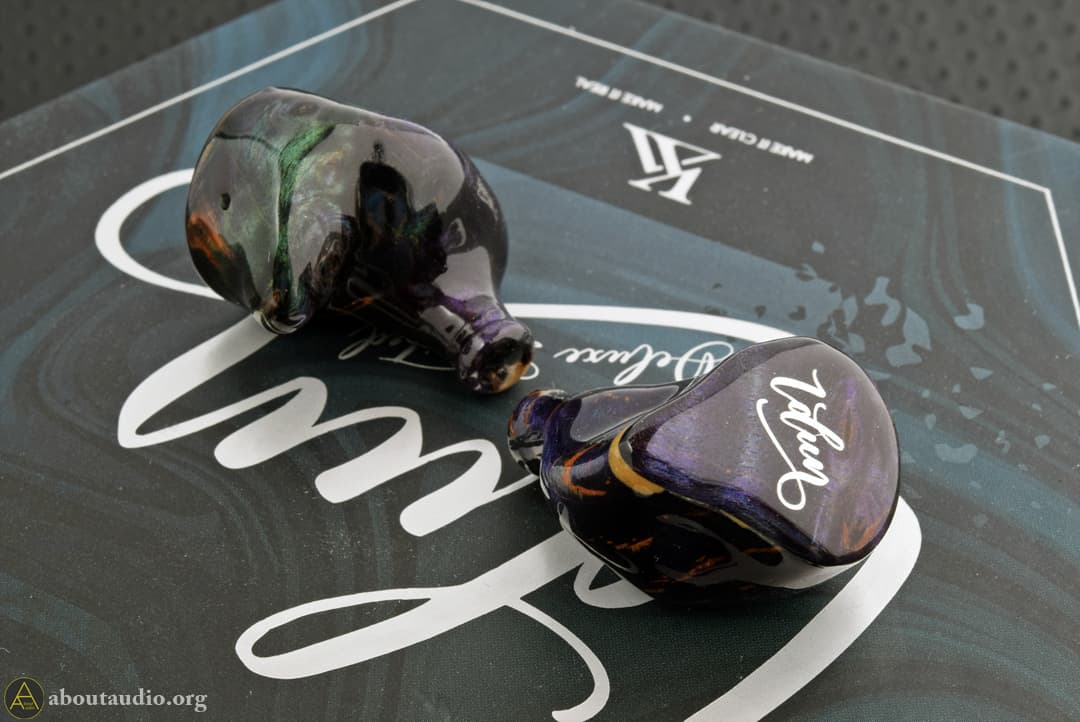 Sound Impression: highs, etc.
Previous hybrid models from Kinera felt to be insufficient in tonality or peak control, but it seems like they've finally nailed it with the Idun Deluxe. Tonality is on point and it shows a very good harmony of BA and dynamic drivers. Peaks are also well controlled and don't show any sign of sibilance. Upper mids have an adequate amount of airiness, getting more vivid as it approaches the treble.
Trebles take a small step back from the mids and also smaller in quantity. Though it stays just as prominent and has a decent amount of sparkles. It tends to behave calm and doesn't reveal much BA-ish texture which I've personally found quite pleasing. Treble-focused instruments also show good transparency and richness as well. The size of the soundstage is mildly higher than average, presenting a nice fan-shaped headroom.
Verdicts
Idun Deluxe is an IEM that knows how to create a fun sound while keeping it fatigue-free. It seems like Kinera hit a home-run by creating the Idun Deluxe. Yes, the previous products were good, but not much as this one did. It's a shame that these are limited edition, though if you're looking for a budget-friendly IEM and somehow got to find these available, I'm sure it would be a great buy.
---
RELATED REVIEWS
---
Kinera Idun Deluxe has been purchased by myself.
I am not affiliated with Kinera and none of my words were modded or asked to be changed.
Pros
Great sound for an affordable price
Premium housing and cable
Cons
Limited edition
Stock cable doesn't work with recessed 2pins