Continuing from Ego Audio Tequila review
---
Ego Audio Cocktail – Half-blooded sweetie
-8 braided OCC Copper & SPC OCC Copper hybrid
-Priced for approx. $240
Tequila for the crispy taste, Cocktail for the soothing sweetness. The copper cable and the SPC cable show a nice synergy and blend in well with the sound. Looking back at my previous experiences with OCC & SPC hybrid cables, they were generally able to achieve similar characteristics as the Cocktail but instead, making the overall thickness of the sound a bit thinner.
Though Cocktail manages to bring out the same characteristics without thinning out the sound ray and keeps a bold presentation. Could be because they were mostly 4 braided ones (Effect Audio Eros II, Satin Audio Kraken, etc.) but hey, Cocktail comes in as 8 braids as default and keeps the same price range with most 4 braid cables out there.
Matching comparisons
AZLA 01R: 01R is mildly tricky when it comes to pairing cable and once of the best solutions is to go for SPC+OCC hybrid ones – which is the same combo as the stock cable (Labkable Silver Galaxy Mix II) and Ego Audio Cocktail. Cocktail has a fuller body with richer details than the SG Mix II. The overall texture is more refined with better smoothness and sweetness on the mids.
Moondrop KXXS: It possesses more energy and musicality compared to the stock SPC cable. I personally don't like using hybrid cables on single driver IEMs, though KXXS works very well with Cocktail. The bass shows better clarity with upper frequencies gaining power and liveliness. Especially the depth and staging show visibly better stability and wideness. It's overall much more lively and pleasant to listen.
Acoustune HS1551: Mids approaches closer with a clearer tonality. Reverbs are better controlled, resulting in a cleaner background. Pretty much obvious from this point, though the sweetness is a characteristic that Cocktail consistently shows. This added sweetness on the mids makes the HS1551 so enjoyable. It also makes the mids prominent without thinning out its meaty, soothing vocals.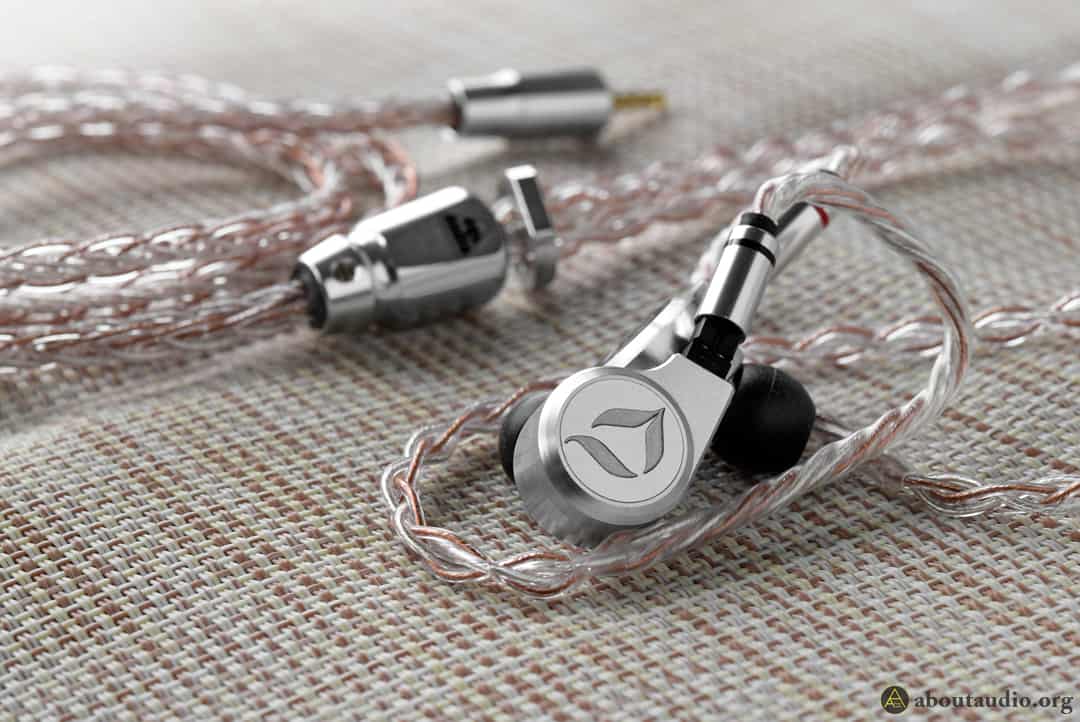 Comments for Cocktail
Cocktail possesses both characteristics from Beer and Sake, resulting in an exciting sound while keeping all the balance. Bold and solid bass, sweet mids, clear highs, and a mildly brighter background. I'm sure this would be a lovable cable for most as well as showing a reliable matching with various IEMs.   
---
Next page: Ego Audio Sake Review (Page 4 of 5)
Pros
PW-level quality cable
Reasonable price
Sweet, soft tone with good depth and thickness
Solid build quality and premium looks
Includes a soft pouch
Cons
Lacks brand info/distributors
Could include a cable tie
Not meant for making the texture crispier